Faraway Places • Fukushima Marathon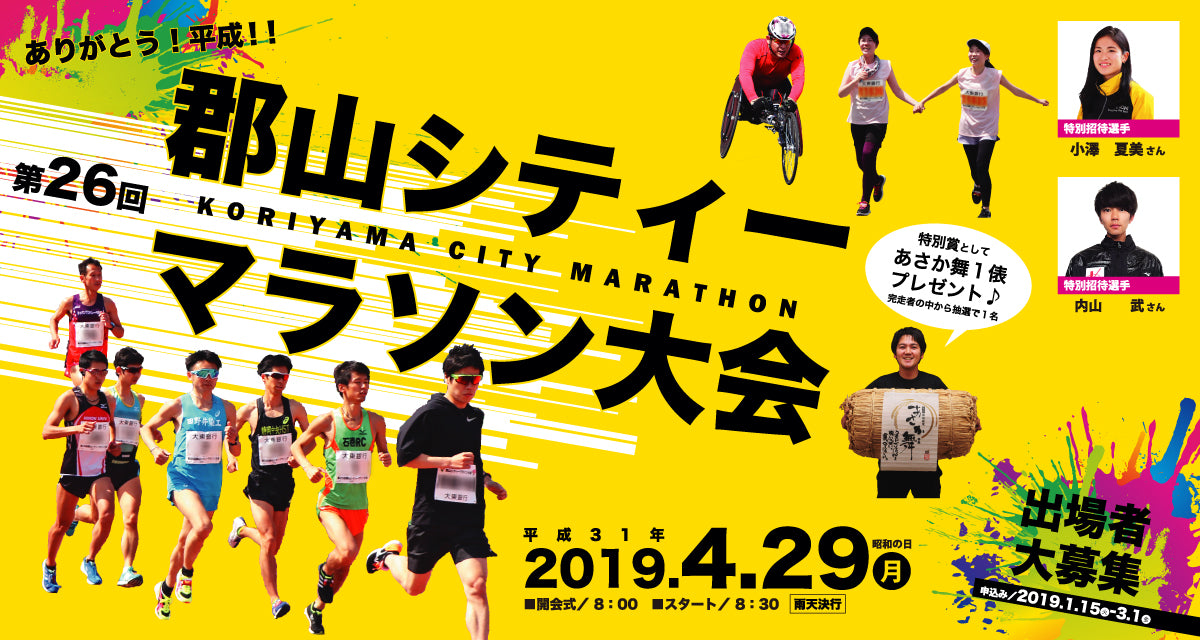 Members of the PRC community sometimes run in pretty cool places, for pretty cool reasons. Sometimes they write about it, too. 
You can enjoy their stories, and even plan to make your own trip in their footsteps, when you visit the "Faraway Places" section of this website.
Portland-based photojournalist and communication professor Allison Kwesell made a special journey (back) to Fukushima in Japan this spring and ran the Fukushima-Koriyama City Half Marathon while she was there. 
Allison was kind enough to write for us her reflections on running a race in that special place. You can find her piece among all of our running-travelogues here.
Very shortly we plan to add an entry on hiking the Oregon section of the Pacific Crest Trail by our prolific hiker-writer Gleb Velikanov.
Gleb has already penned accounts of hiking the Arizona Trail (2019) and the Camino de Santiago (2017) for us. This time he is taking PRC Race Team member Christian Ignielski along for the walk.
Look for their story soon.