Curbside Pickup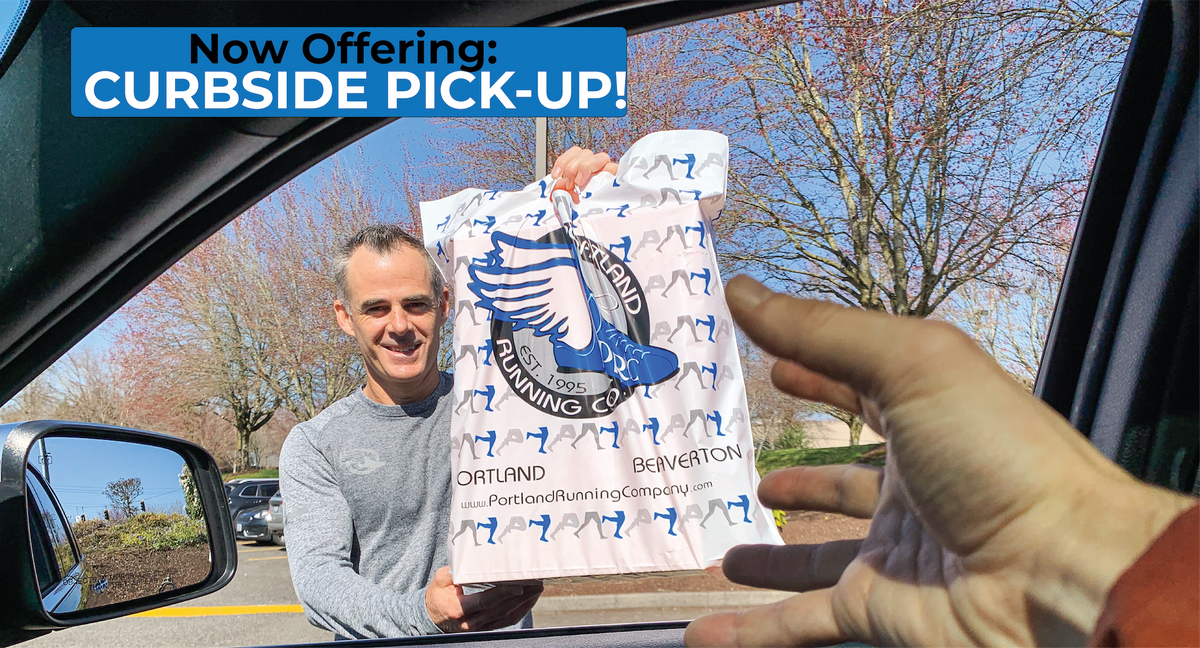 The time is right for curbside pickup at PRC. While we're all practicing responsible social distancing you may want to come to our store to pick up an order, but not come in.
Curbside service is the answer. Here's how it will work:
Call ahead or order online. If ordering online, select store pickup at the most convenient PRC store as your shipping method.


If you ordered online, we'll notify you as soon as your order is ready for pickup, either via phone or email.


Drive/walk/bike/run to our store. When you arrive, call us.


We'll bring your order out to you.
Please note: We are available to provide curbside service between 10 AM and 4 PM Monday through Saturday and 11–4 on Sunday.
PRC NW: (503) 894-9341
PRC Beaverton: (503) 524-7570
Click here for maps and directions.
|
Posted on March 19 2020