Portland Running Company Holiday Hours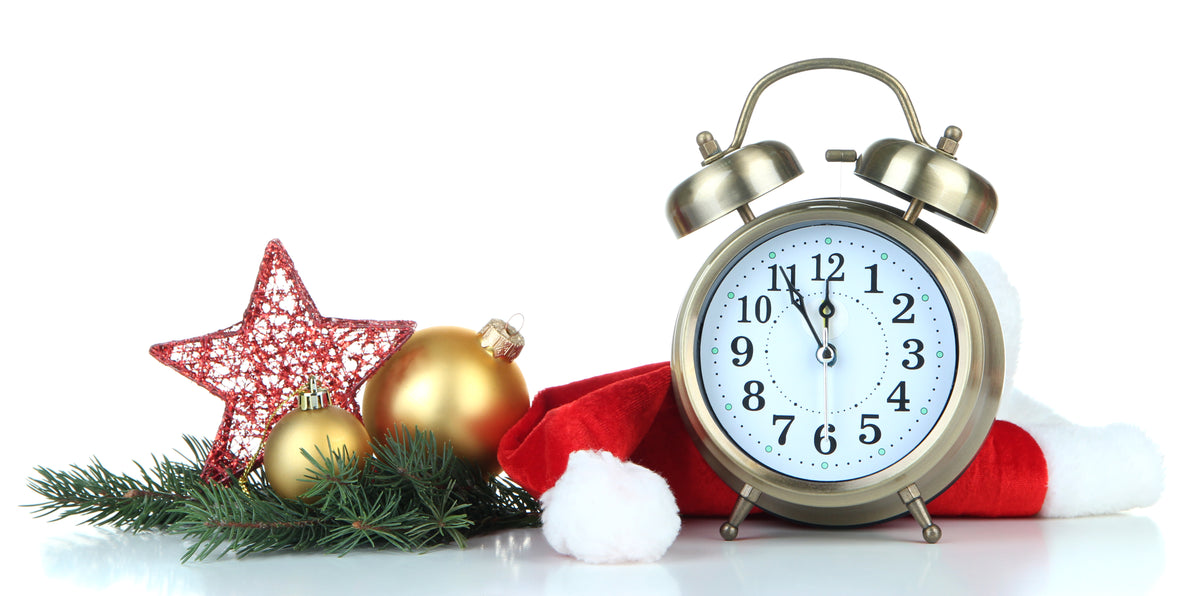 Portland Running Company stores will have slightly adjusted hours during the festive period this year. We will not be offering same-day delivery at this time. We're open for business, with social distancing and safety protocols in place. We wish you a relaxing, safe, and joyful holiday season!
PRC Holiday Hours 2020/21:
Christmas Eve: 10 AM – 3 PM
Christmas Day: Closed
Dec. 26: 10 AM – 6 PM
Dec. 27: 11 AM – 5 PM
Mon. Dec. 28 – Weds. Dec. 30: 10 AM – 4 PM
New Year's Eve: 10 AM – 3 PM
New Year's Day: Closed
Questions? Call us at 503-524-7570 or 503-894-9341. Drop us a line at info@portlandrunning.com.
|
Posted on December 24 2020